Download
our loyalty app
and get rewards
for your
purchases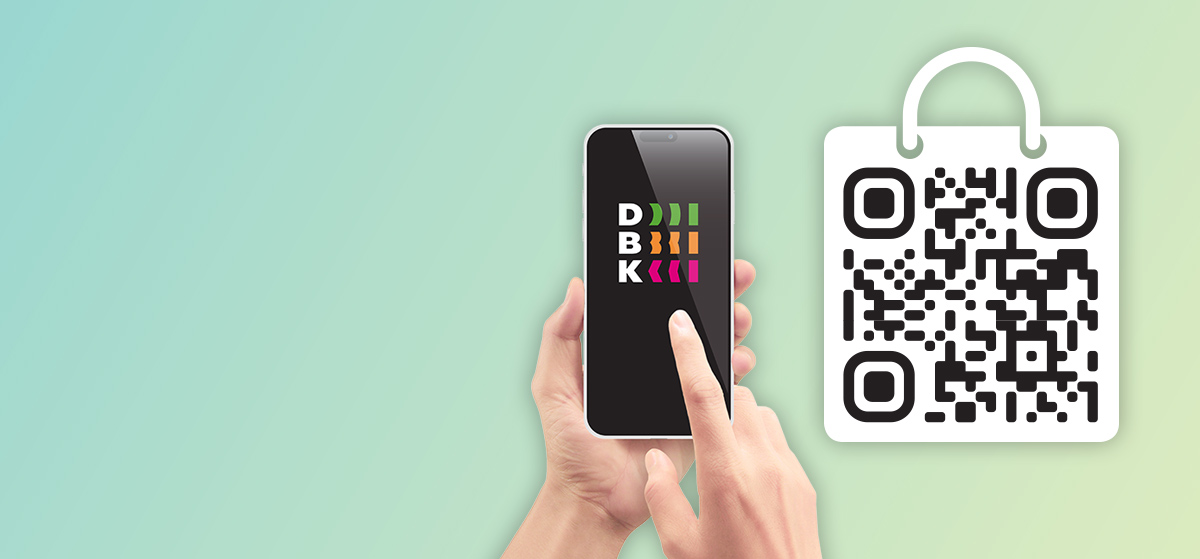 Links:
Apple: https://apps.apple.com/sk/app/dbk-praha/id1602234398?l=cs
Google: https://play.google.com/store/apps/details?id=com.simplaq.dbkpraha


How it works:
shop at DBK
take a photo of your receipt over CZK 100
the application automatically assigns you points for purchases made
choose a reward for your points
Almost all shops are involved in the loyalty program, except: ATT INVESTMENTS, Fortuna and Exchange.
For every CZK 100 spent on one receipt, you get 1 point on your account. (It is not worth scanning receipts with a value lower than CZK 100.)
Receipts from the Billa supermarket have a different ratio of points: 1 point = 500 CZK and from the travel agency EXIM TOURS 1 point = 1000 CZK.
The maximum number of points per receipt is 50.
You can exchange your points for rewards at our info stand in -1. floor, every weekday from 10.00 a.m. to 6.00 p.m.
The QR code for entering the WC will be generated automatically after sending the receipt. All you have to do is download it from the REWARDS section and attach it to the QR code reader on the payment machine.
The service at the info stand will also be happy to help you install the loyalty program on your mobile phone.